PRESS RELEASE | INVESTOR RELATIONS | MANAGEMENT
Sameer Group is a privately owned holding company involved in Real Estate & E-Commerce through its subsidiaries Sameer Real Estate Pvt. Ltd and Sameer Group, LLC operating in India and in the United States.
Sameer Real Estate Pvt. Ltd is a leading real-estate company based in Aligarh, Uttar Pradesh in India – a tier 2 city within the NCR region, 100 kms from New Delhi with a super hot real-estate market with exponential growth. We own over 1 million sq. ft of prime residential land and have on-going as well as planned mega residential housing projects in the city.
Sameer Group LLC is a Wyoming, USA based company with investments in eCommerce, Digital Marketing & Social Media Marketing. It operates its own e-Commerce stores as well as acts as a digital advertising agency for various clients in different verticals.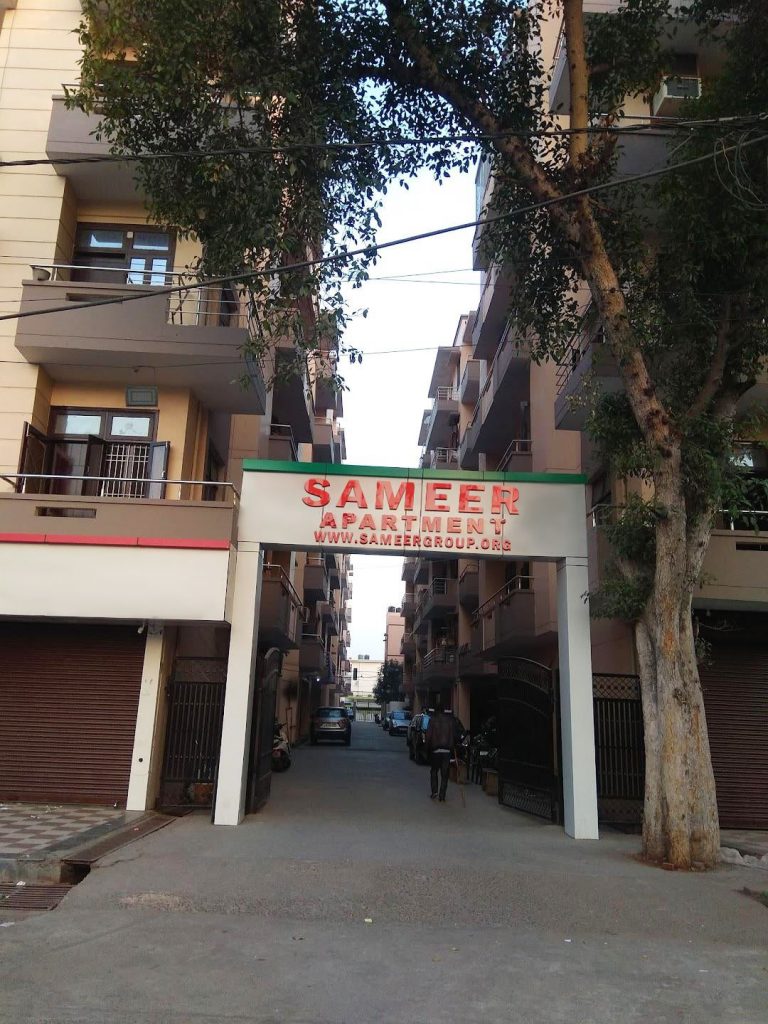 We are currently in the process of re-designing our website. If you have any business enquiries we can be reached with the contact form below:
Thank you for visiting!